Coming in August: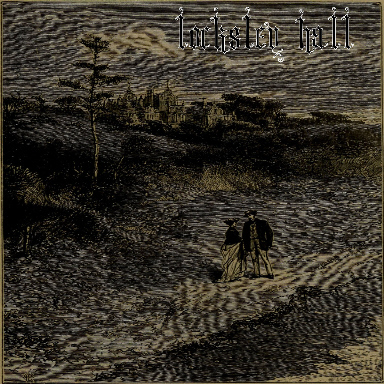 L
Locksley Hall- This relatively unknown Spokane, WA. Psychedelic band recorded this eerie and haunting lp in the Spring of 1969 at the legendary Audio Recorders in Seattle, WA. Produced by Sonics Engineer Kearney Barton and long time Northwest guitarist Ned Neltner (Mark Five, Gas Company, Junior Cadillac), the beautiful vocals of Shannon Svenson are very reminiscent of the sounds being produced at that time by Itís A Beautiful Day, Jefferson Airplane, and Big Brother & The Holding Company.
Coming in September-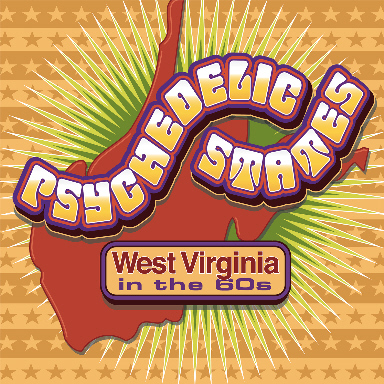 Psychedelic States: West Virginia In The 60's- Featuring over 30 songs, many of which have never been heard or before compiled. The Flys, Evil Inc. Group, Al's Dynamics, The Actions, Fantastic Emanons, Lost Soul, Mysterians, Mojos, Plastic Menagerie, Second Set and many more!!
Coming In December: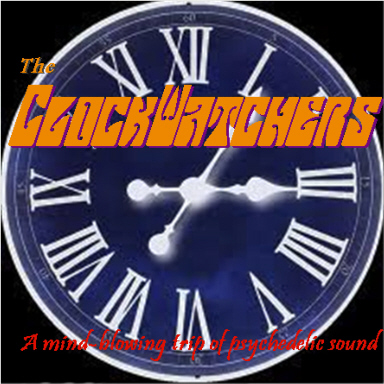 The Clockwatchers: That great Psych band from the Pacific Northwest that Gear Fab released on vinyl back in 1999. This time, with all those original tracks plus other unreleased material from '92-'93. 22 songs in all!!
Also coming in 2019:
Baxter's Glass Eye, Tongue II, Penny Nichols, Euclid, and more!!