Previous - Next - Full listings!!
Coming in April 2015: Sweet Marie I- Yes, the first release by this Hawaii-based LA Band back from 1970!!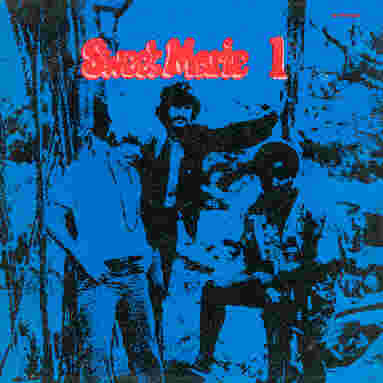 Coming in May 2015: Battle Of The Bands Volume I. From 1967, this local pressing on the Ren-Vell label showcased 12 bands from Westchester County, Just North of New York City. Performing covers plus 2 original of the hits of their day!! A rare and vital find!!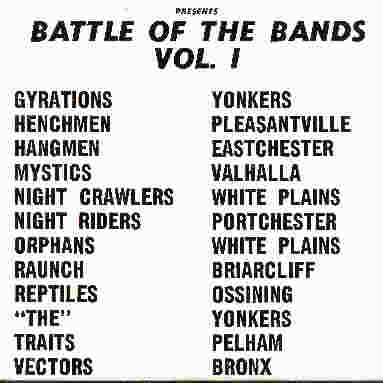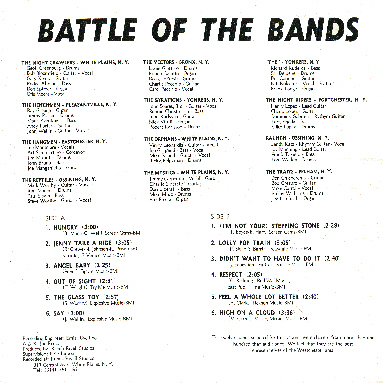 Coming in 2014: 808 Ridge- The 1969 & 1971 Community College Of Allegheny County Campus Live Coffee House Performances. Featuring covers of Simon & Garfunkel, Buffy St. Marie, The Kingston Trio, Neil Young, Mason Williams, Bob Dylan and some great originals also!!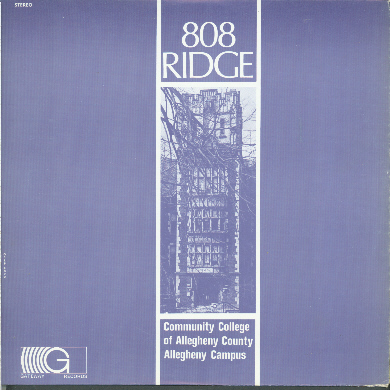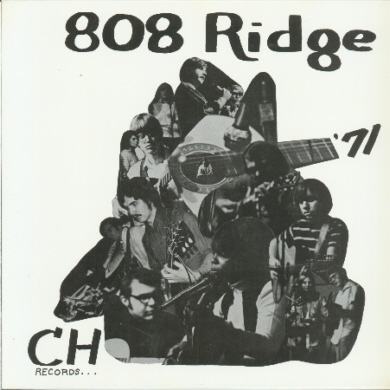 Also coming in 2014: Psychedelic Cities: Louisville In The 60's. Click HERE for the song and band listings!, Tongue II, Penny Nichols, Euclid, and more!!