Coming In February2016: RobbieThe WereWolfLive At The Waleback.
This classic and ultra-rare 1964 lp is probably one of the most bizzare recordings of the 1960's folk era. Robbie Robison later ended up playing in The Brain Train in 1967 and his wife Barbara "Sandi" Robison was the lead vocalist in The Peanut Butter Conspiracy. Featuring liner notes by Alan Brackett of The Peanut Butter Conspiracy and 60's Music Extraordinaire Gray Newell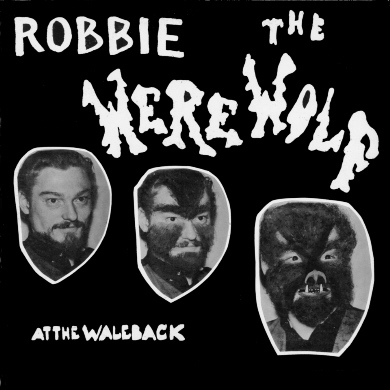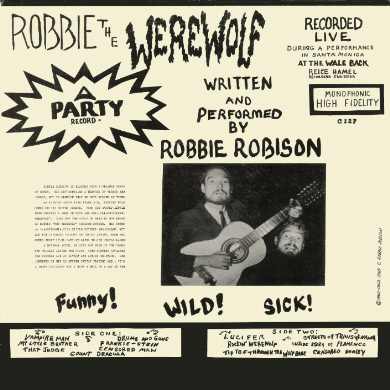 Also coming in 2015-16: Psychedelic Cities: Louisville In The 60's. Click HERE for the song and band listings, Tongue II, Penny Nichols, Euclid, and more!!