Coming In July, 2017
A Double CD: German Exploito- Blues Rock Festival & Das Louis Shampton Trio-Beat Club International!!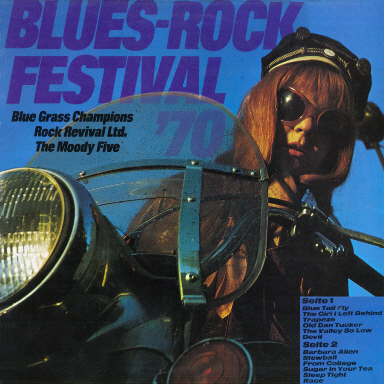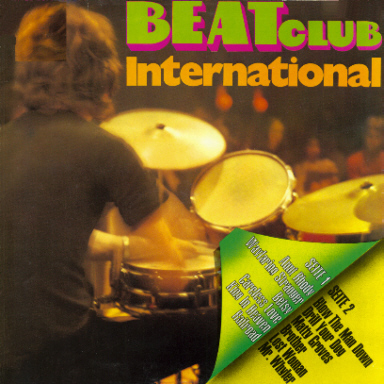 Psychedelic States: West Virginia In The 60s- Featuyring over 25 never before compiled garage, pysch, and rock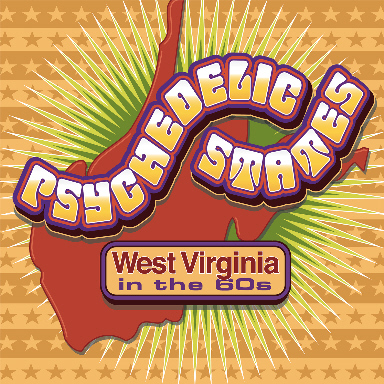 classics. details soon!!
Also coming in 2017:
Psychedelic Cites: Louisville In The 60's. Click HERE for the song and band listings, Tongue II, Penny Nichols, Euclid, and more!!