Coming In December: Ichiban (USA 1967) GF286
The very first recordings by the BLEU FOREST happened after they played a show at the "Hey You Coffeehouse" in Ventura, CA. Jimmie Haskell decided to have them come to Hollywood and record on the spot in his place. His intention was to capture how the band sounded live, and this is what you get in Ichiban: Two mics, the band, a recording machine, no retakes, spontaneity and raw energy, a time-capsule direct From Jimmie's place in 1967, available for the first time on CD and also on vinyl on Golden Pavilion Records.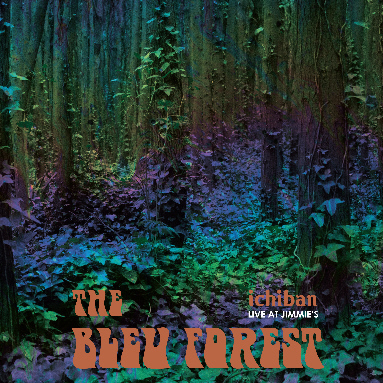 Coming In January- Psychedelic States: West Virginia In The 60s- Featuring over 25 never before compiled garage, pysch, and rock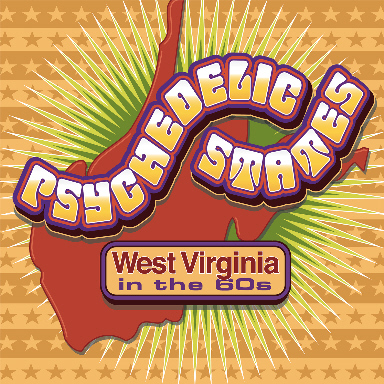 classics. details soon!!
Also coming in 2017:
Psychedelic Cites: Louisville In The 60's. Click HERE for the song and band listings, Tongue II, Penny Nichols, Euclid, and more!!