Coming in October-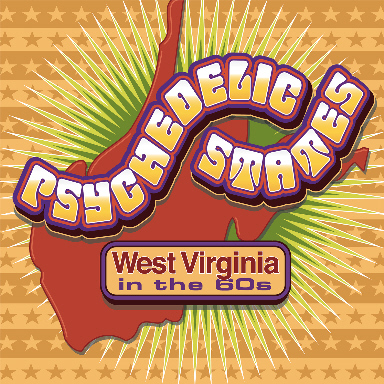 Psychedelic States: West Virginia In The 60's- Featuring over 30 songs, many of which have never been heard or before compiled. The Flys, Evil Inc. Group, Al's Dynamics, The Actions, Fantastic Emanons, Lost Soul, Mysterians, Mojos, Plastic Menagerie, Second Set and many more!!
Coming In November: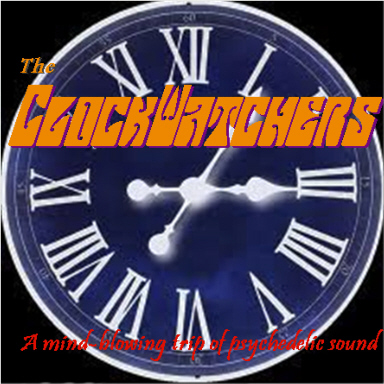 The Clockwatchers: That great Psych band from the Pacific Northwest that Gear Fab released on vinyl back in 1999. This time, with all those original tracks plus other unreleased material from '92-'93. 22 songs in all!!
Coming In January:
Daybreak: The classic Psych/Folk album from 1974. Featuring great fuzz guitar!!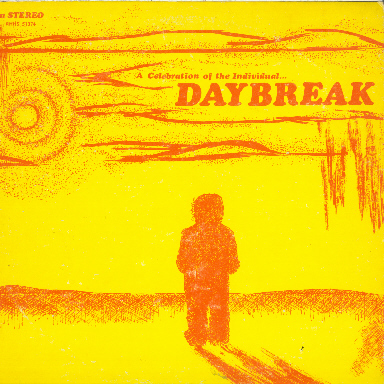 Also coming in 2020:
Baxter's Glass Eye, Tongue II, Penny Nichols, Euclid, and more!!