Previous - Next - Full listings!!
Coming in July, 2015:
Psychedelic States Florida Volume 4- Featuring newly discovered and previously unreleased tracks from Rovin' Flames, Scotlind Yarde, Wrong numbers, Stix And Stones, Bitter Ind, Certain Amount, Dickens, The Limeys and More!!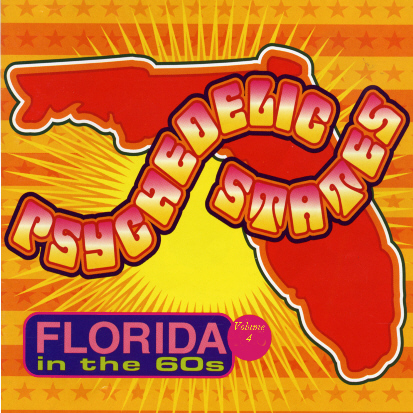 Coming in 2015: 808 Ridge- The 1969 & 1971 Community College Of Allegheny County Campus Live Coffee House Performances. Featuring covers of Simon & Garfunkel, Buffy St. Marie, The Kingston Trio, Neil Young, Mason Williams, Bob Dylan and some great originals also!!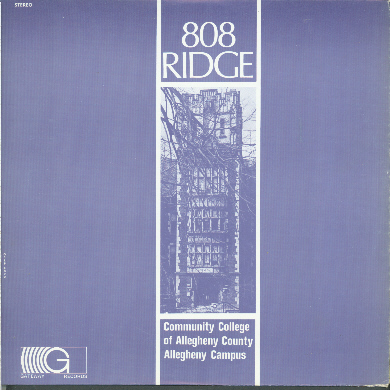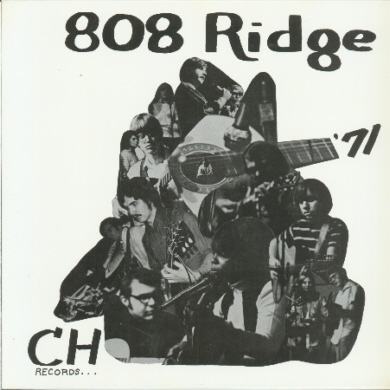 Also coming in 2014: Psychedelic Cities: Louisville In The 60's. Click HERE for the song and band listings!, Tongue II, Penny Nichols, Euclid, and more!!