Coming In February:
THE BLUES GOES ON:
Unpolished exploitation basement psych rock from Hamburg, with a genuinely stoned underground vibe, wasted vocals and stunning guitar brilliance! Originally released by the German budget label Ken in 1971, The Blues Goes On may very well be be the strongest delivery from the trio responsible for those awesome early '70s Hendrixploitation lp's that were crediited to The Live Experience Band. At last reissued on CD for the very first time, The Blues Goes On is the real deal, for exploito geeks and 'serious music lovers' alike!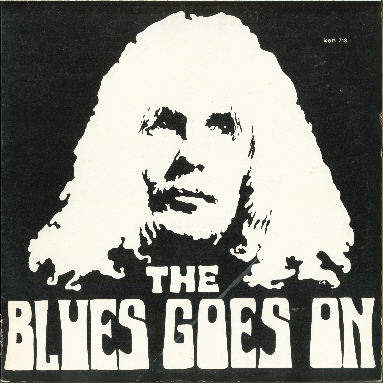 Also coming in 2017:
Psychedelic Cites: Louisville In The 60's. Click HERE for the song and band listings, Tongue II, Penny Nichols, Euclid, and more!!