Coming In September, 2017:
Drywater- Back BoneOf The Nation: This Ultra-Rare (35 copies pressed) garage/hard rock Pennsylvania band released their ST lp in 1973. 10 orignal lp tracks plus 2 bonus tracks recorded the same year!!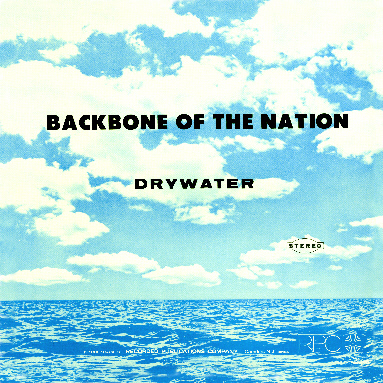 Coming In December- Psychedelic States: West Virginia In The 60s- Featuring over 25 never before compiled garage, pysch, and rock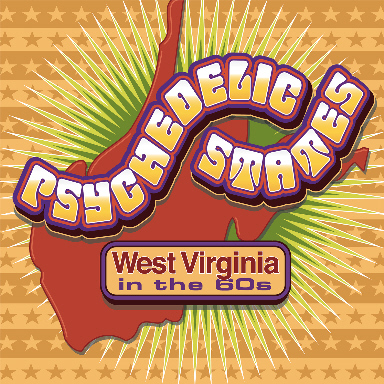 classics. details soon!!
Also coming in 2017:
Psychedelic Cites: Louisville In The 60's. Click HERE for the song and band listings, Tongue II, Penny Nichols, Euclid, and more!!