Coming In May: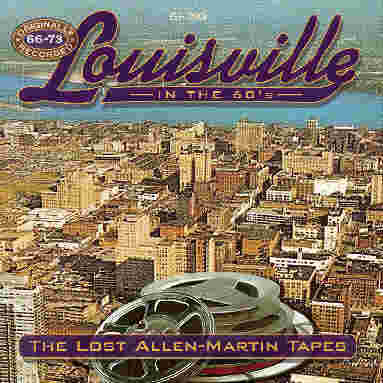 Louisville In The 60s: The Lost Allen-Martin Tapes:
Finally, pristine studio recordings from 1967-1972 featuring the following artists:
Doug Cook, The Oxfords, Debbie Tuggle, The Rugby's, JB & The Young Wheels,The Waters, The Illusions, The Keyes, Free Reign, Gears Conception, Copperfield, Company Front, The Preimeres, Brother's Pride, Roc, Blues, Magnificent 7.
Coming in June: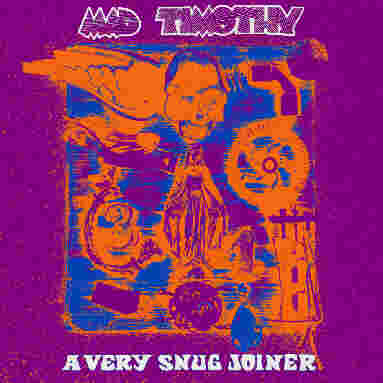 Mad Timothy- A Very Snug Joiner. First ever release for this previously unknown late '60s/ early '70s acetate, rescued from a thrift store in Chicago. Damaged heavy blooz–psych in the vein of Blue Cheer, Majic Ship, Mount Rushmore, Houston Fearless, Apryl Fool, Sweet Slag, Mutzie, Aum, Screw, or a wasted teenage Canned Heat.
Coming In October: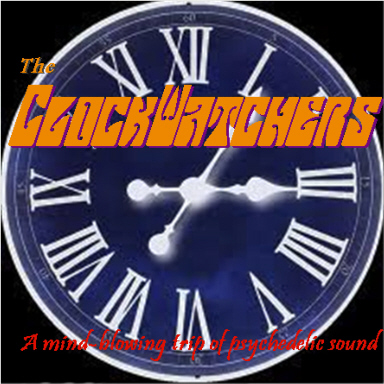 The Clockwatchers: That great Psych band from the Pacific Northwest that Gear Fab released on vinyl back in 1999. This time, with all those original tracks plus other unreleased material from 92-93. 22 songs in all!!
Also coming in 2019:
Baxter's Glass Eye, Mad Timothy, Locksley Hall, Tongue II, Penny Nichols, Euclid, and more!!