Coming In April: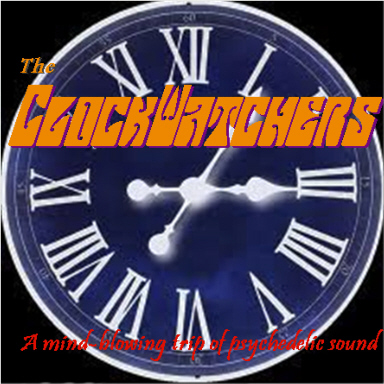 The Clockwatchers: That great Psych band from the Pacific Northwest that Gear Fab released on vinyl back in 1999. This time, with all those original tracks plus other unreleased material from '92-'93. 22 songs in all!!
Coming In June:
Daybreak: The classic Psych/Folk album from 1974. Featuring great fuzz guitar!!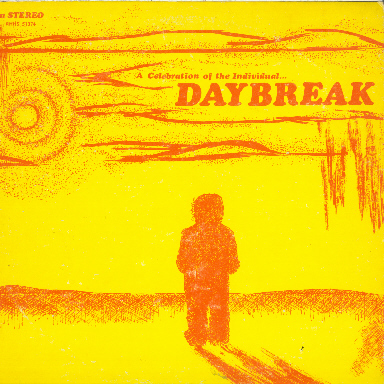 Also coming in 2020:
Baxter's Glass Eye, Karl Richey,New Wine, Euclid, and more!!