Coming In July, 2017
One of the rarest garage and psych lps ever recorded!! From 1971, "Daybreak", this Pearl River, New York band recorded this classic album that is now fetching upwards of $3,000 for an original copy!!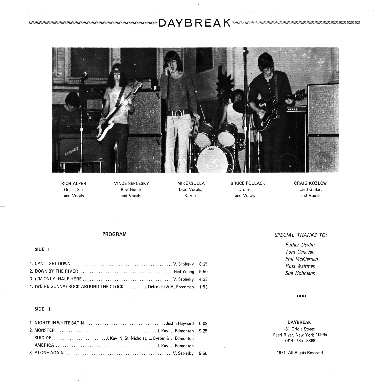 Psychedelic States: West Virginia In The 60s- Featuyring over 25 never before compiled garage, pysch, and rock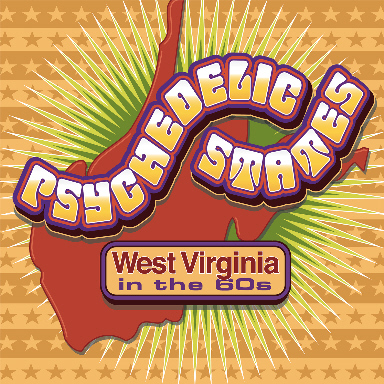 classics. details soon!!
Also coming in 2017:
Psychedelic Cites: Louisville In The 60's. Click HERE for the song and band listings, Tongue II, Penny Nichols, Euclid, and more!!