Coming In June, 2017: Psychedelic States: Missouri In The 60's Volumes 1 & 2: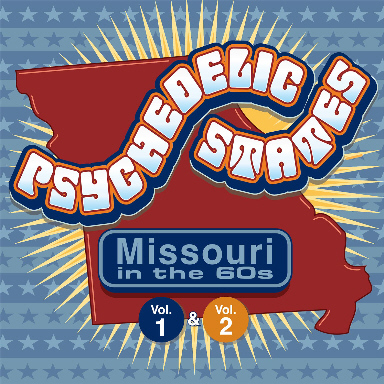 50 previously unreleased and uncompiled songs from the show me state. Stay tuned for the final line up!!
Also coming in 2016: Psychedelic Cities: Louisville In The 60's. Click HERE for the song and band listings, Tongue II, Penny Nichols, Euclid, and more!!