Coming In March, 2016:
The Age Of Reason: Yes, this ultra-rare lp from 1969 features a very young Danny Gatton on several of the tracks. Really great late 60's heavy organ and fuzz guitar!!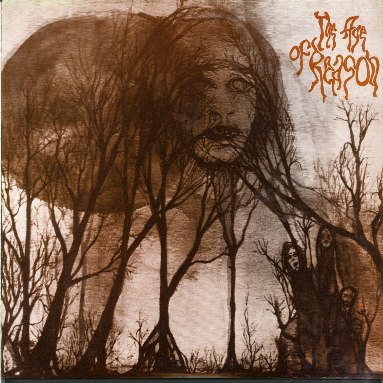 Also coming in 2016: Psychedelic Cities: Louisville In The 60's. Click HERE for the song and band listings, Tongue II, Penny Nichols, Euclid, and more!!