Previous - Next - Full listings!!
Coming in November, 2014:
More Great Exploito sounds from the late 60's & early 70's!! Coming in November on Gear Fab:
Sitar & Strings: The Nirvana Sitar & String Group- Great covers of the day instrumentally performed with sitar and cello, violin, and viola strings including A Whiter Shade Of Pale, House Of The Rising Sun, Never My Love, Catch The Wind and others. Recorded in 1967 at the famous Ultra-Sonic Studios in Hempstead, Long Island (Vanilla Fudge, The Rascals, Billy Joel, etc).
Born On The Road: Easy Rider- Recorded in England in 1970 and featuring great covers of Born To Be Wild, Up Around The Bend, Hey Little Girl by The Ten O'Clock Bubble Gum Train, Electric Food, The Petards and other great studio bands.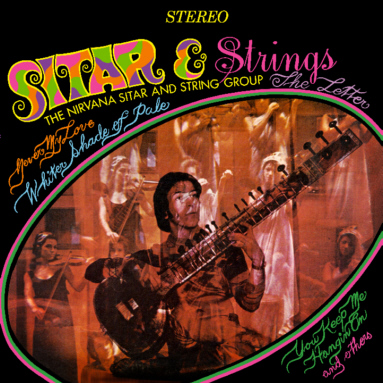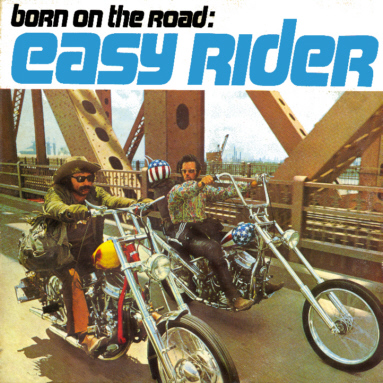 Coming in January 2015: Sweet Marie I- Yes, the first release by this Hawaii-based LA Band back from 1970!!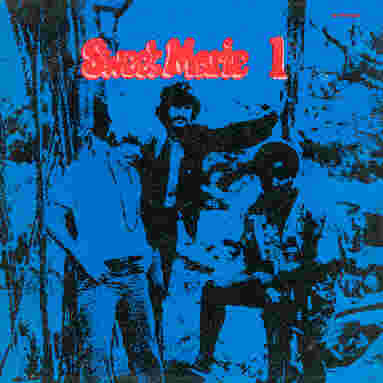 Coming in 2014: 808 Ridge- The 1969 & 1971 Community College Of Allegheny County Campus Live Coffee House Performances. Featuring covers of Simon & Garfunkel, Buffy St. Marie, The Kingston Trio, Neil Young, Mason Williams, Bob Dylan and some great originals also!!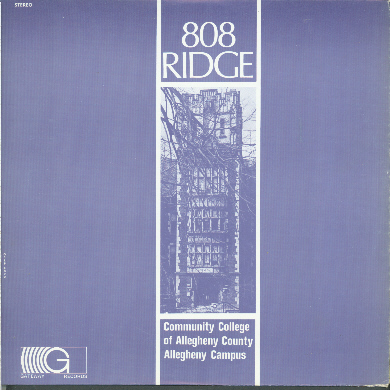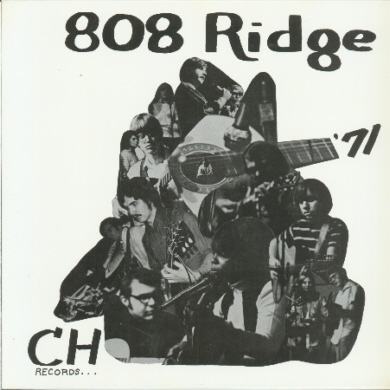 Also coming in 2014: Psychedelic Cities: Louisville In The 60's. Click HERE for the song and band listings!, Tongue II, Penny Nichols, Euclid, and more!!