Track List:
STUDIO 1968: 1). In Freak Town 2).To Me 3). Wade In the Water 4) Merchant Of Dreams
LIVE 1969: 5). Prelude To Boogie 6). Chico Smoke El Ropo 7). I'd Hate To Lose You 8). Barritt's Buddy Boogie
Total time- 50:14
Unissued recordings by this very LOUD power trio from San Francisco, modeled after Cream,
Blue Cheer or The Jimi Hendrix Experience.

Including their fantastic studio demo from 1968 plus raw & wild live tracks from 1969.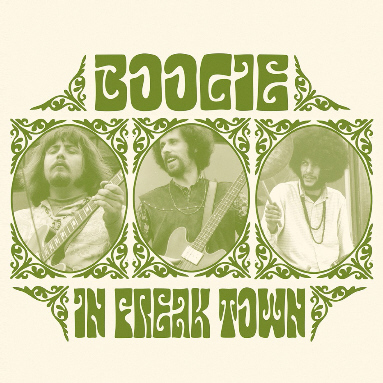 1