Track List:
The Underground Electrics: 1) Up, Up, & Away 2) Iím A Man 3) Make Up-Powder And Paint 4) Lisa 5) High On Love 6) Woman Of Mine 7) Hard Times 8) Strange Shadows 9) Foolís Luck 10) On The Run
The Generation Gap: 1) Hey Jude 2) Standing At The Crossroads 3) Boogie Chillen 4) The Syndicator 5) No Love In My Heart 6) Goodbye Baby 7) Queen Bee 8) Sunnyland 9) Dark & Dreary 10) Dust My Blues
Total Time: 63:18
From the great period of the late 1960ís, two great Psych/Exploito LPs on one CD. The Electric Underground & The Generation Gap attempted to cash in on the Summer Of Love sound, outrageous color designs, and real groovy song titles!!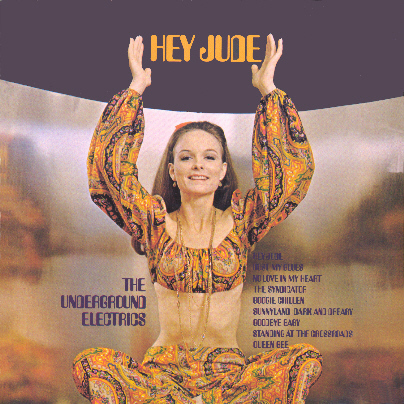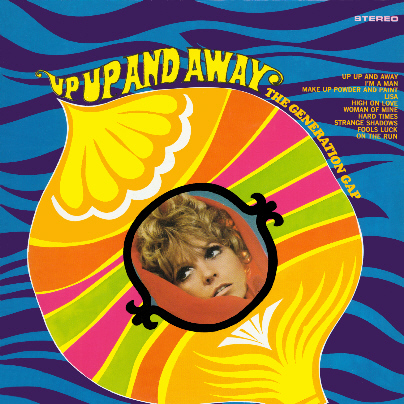 1